Like every year in mid May I go up North morel and turkey hunting. Sylvia was able to get two days off from work and did join me (at least for the morel part). Stephan with his demanding job (aka girlfriend) at Goodwill had no time to support this tradition.
Unfortunately it was unusually cold for May and the morels were not abundantly available like in other years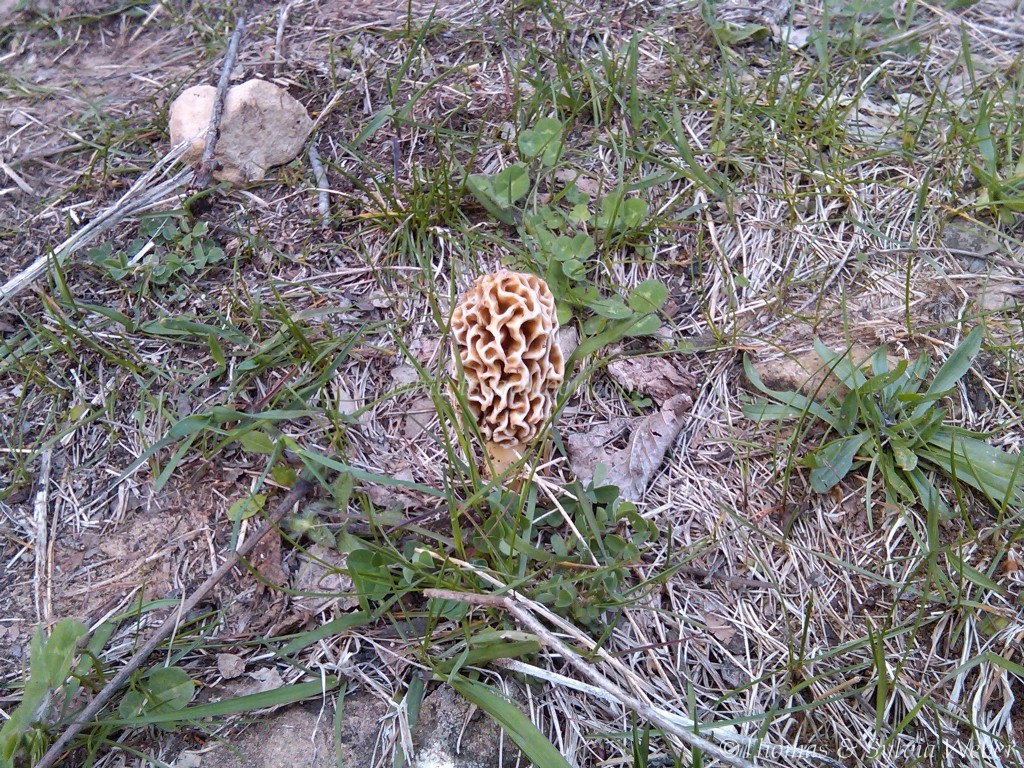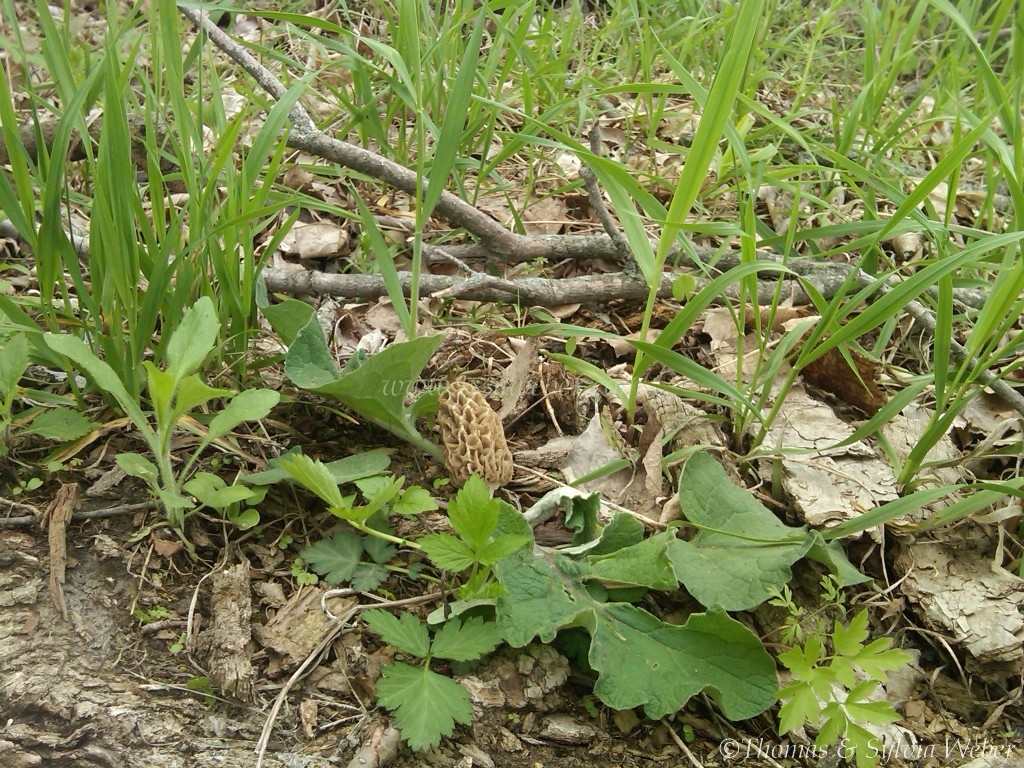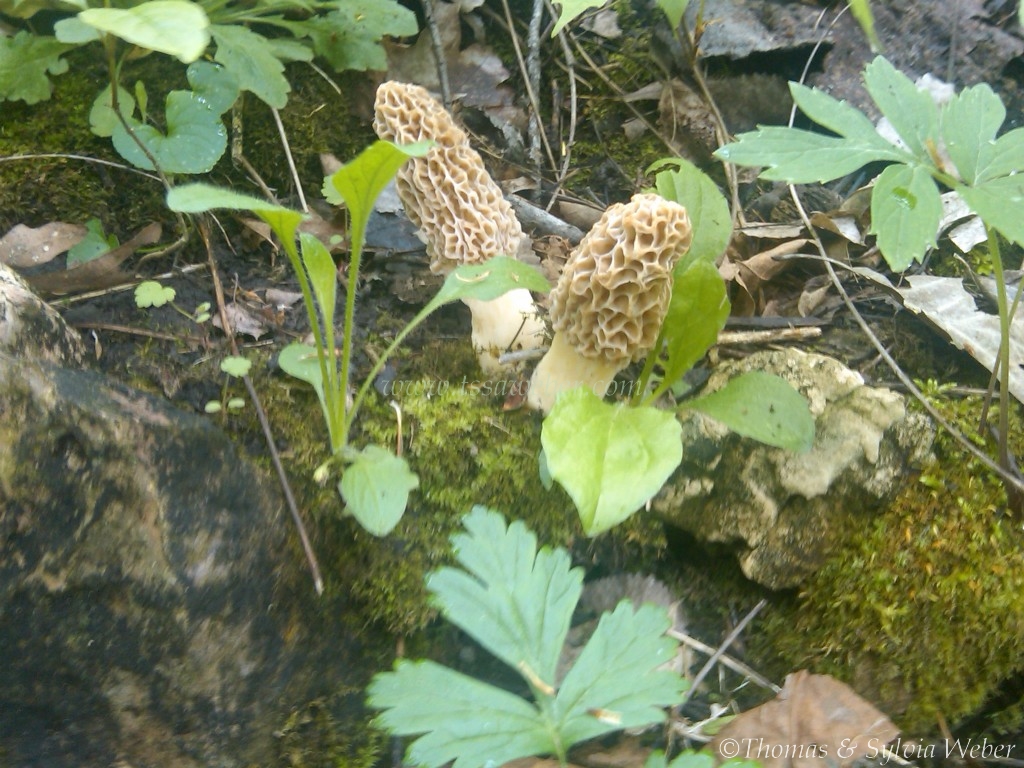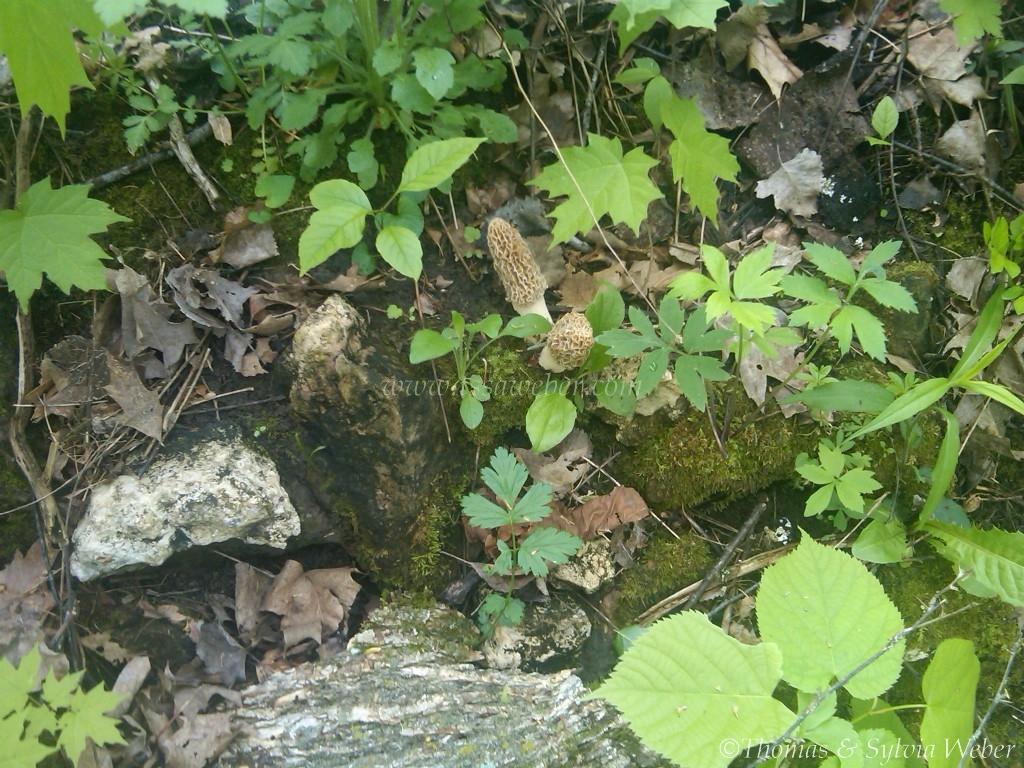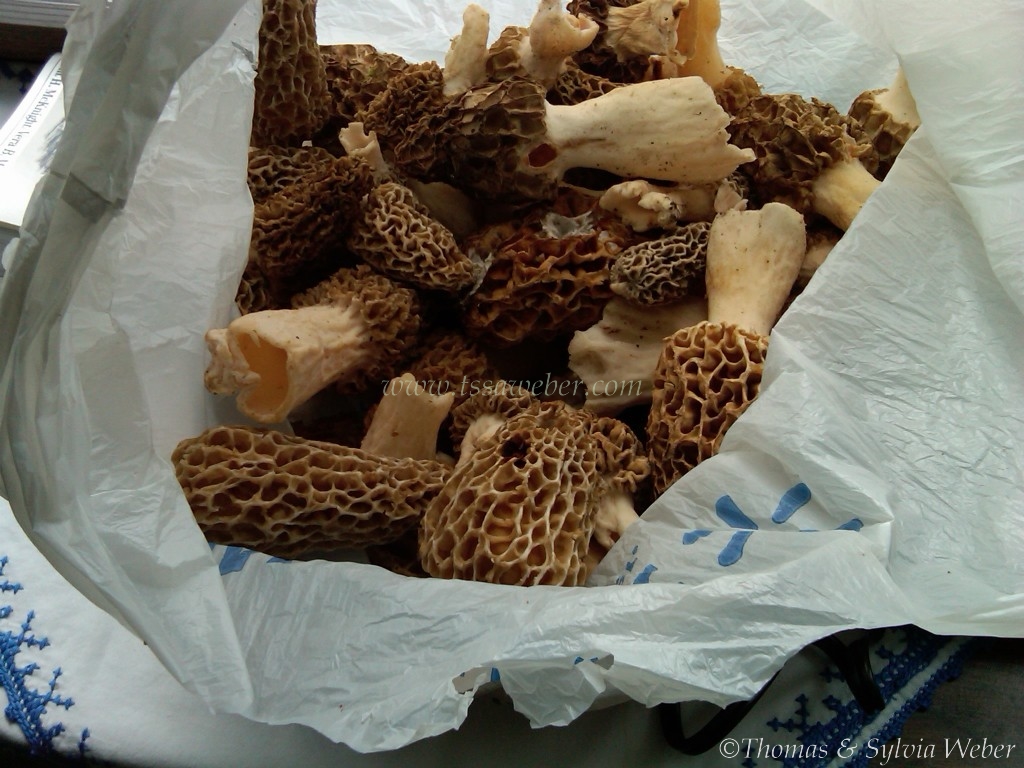 but I was lucky to outsmart a big gobbler,  not an easy task.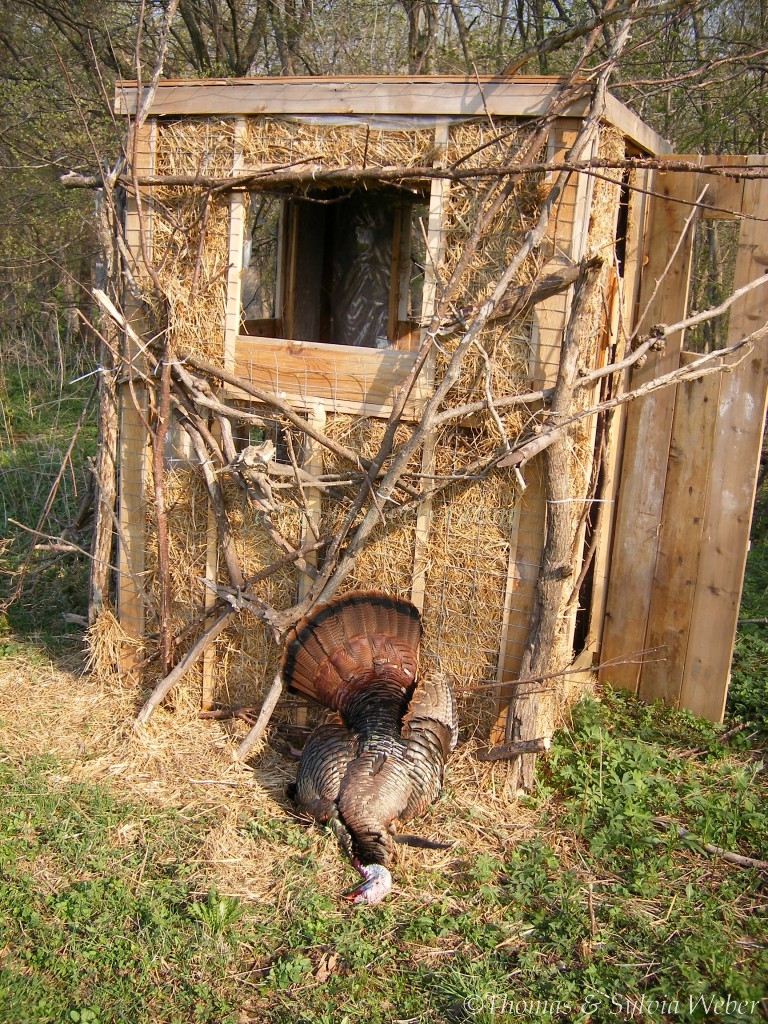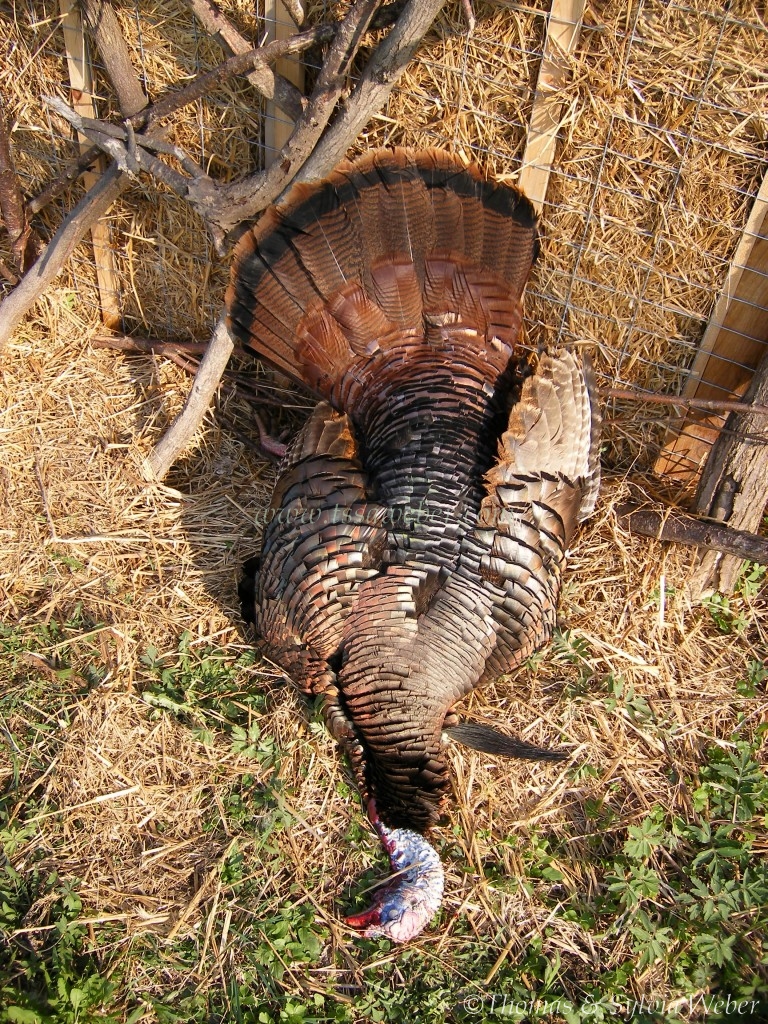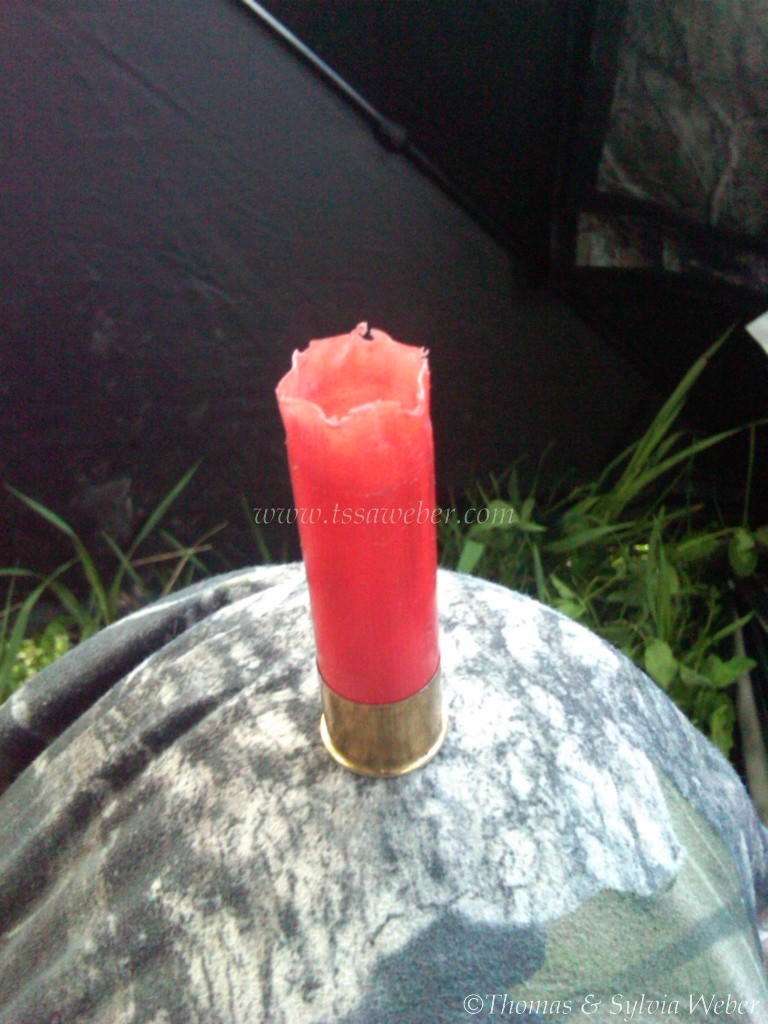 With the little morels we found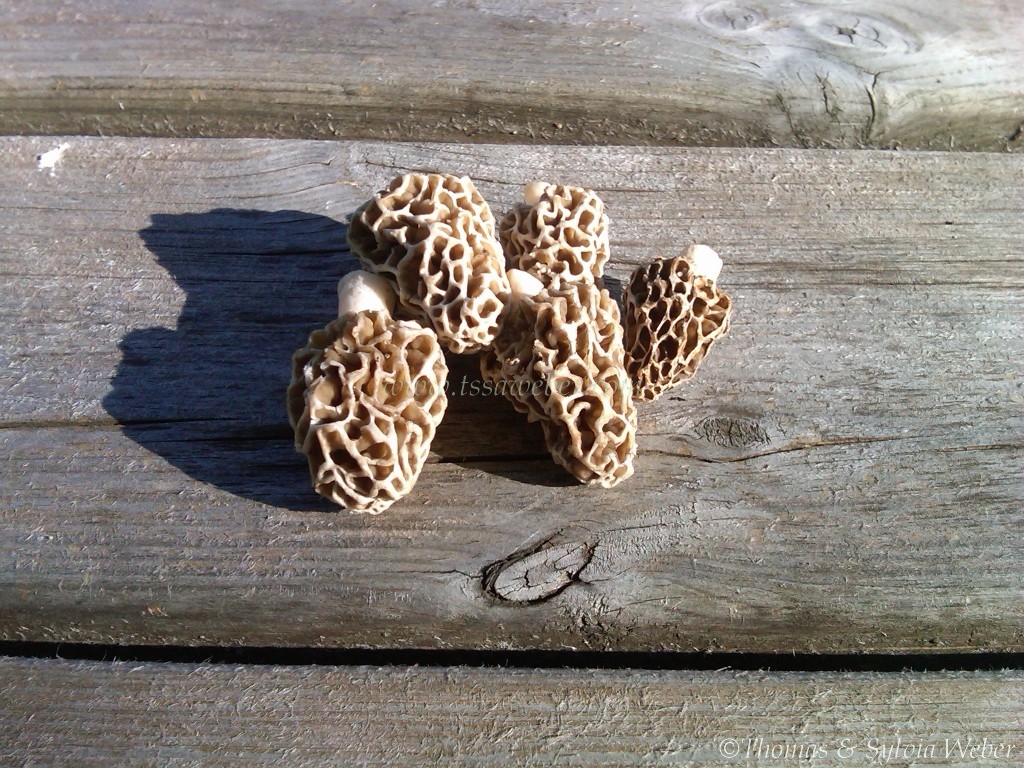 I concentrated a little bit more on fishing. May is a good month up here,  there is still plenty of cold water in the spring creeks and the fish are very hungry and aggressive.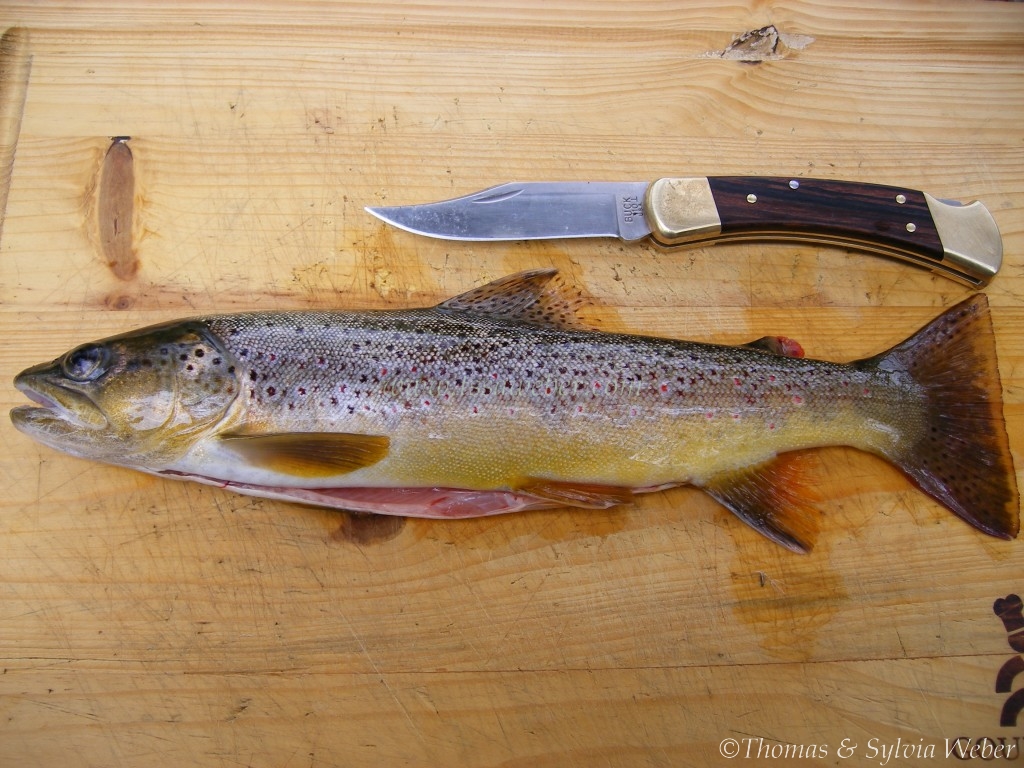 And last but not least bred baking needed some time too,  I wouldn't call this simple cabin bread anymore because it has a preferment and the dough is retarded overnight (as the blisters proof) but still no KitchenAid mixer,  scale or any other fancy tools
In one sentence:  Spring in the Driftless Area in Wisconsin at its very best……. Thomas